Relax, restore & grow with us

We are a nonprofit created in 2016 by a group of spirited women in Howard County, Maryland. We seek to offer educational programs in health and wellness for the general public, especially to those who traditionally lack access to programs like ours. Our main focus is on programs such as yoga and meditation, designed to nourish bodies, minds and spirits.

Over the next few years, our goal is to develop a retreat center in the central Maryland area that can serve as a resource for health, healing and wellness. While we work on the details of the bigger picture, we have been offering programs and workshops in existing venues around the area under the umbrella of Retreat Center of Maryland. We are early in the process, so please check back regularly to see what new programs have been added to the schedule.
Want to keep up on our progress? Sign up from our footer bar at the bottom of this page for our occasional emails and our monthly newsletter Move Forward with Us . Other options, you can take from our buttons just below.
Yoga is about connection and the integration of mind, body, spirit, thoughts, feelings, emotions. Yoga creates space in our bodies and lives, helps us strengthen, lengthen, and enhance our being, and can be therapeutically applied for a healthy lifestyle. Retreat Center of Maryland offers a variety of yoga experiences to help you integrate, explore, and achieve peace and calm.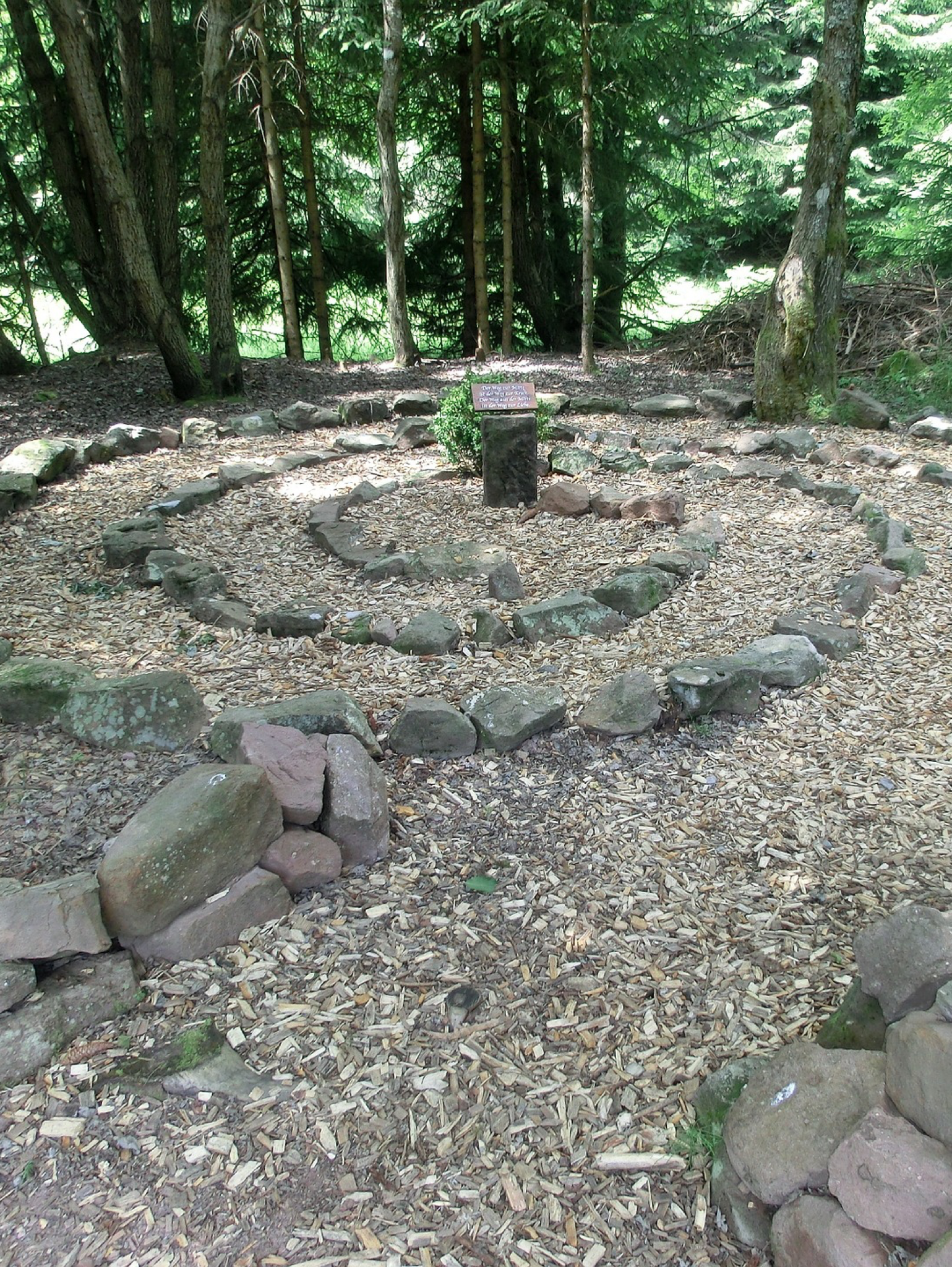 Meditation is often defined as contemplation or reflection. Its practices are many, but all are designed to help release the chatter that fuels our daily lives and to bring the mind to a state of calm, ease and peace. Retreat Center of Maryland provides meditation practices through live events and online offerings.
Being in and with nature is calming to the body, mind and being. Activities such as walking, hiking or simply sitting in the woods can be meditative. Retreat Center of Maryland is offering occasional weekend and mini-retreats in beautiful settings throughout the area. Please check our EVENTS page periodically as we add new events.